How to Download Aion Giantess Roleplay Launcher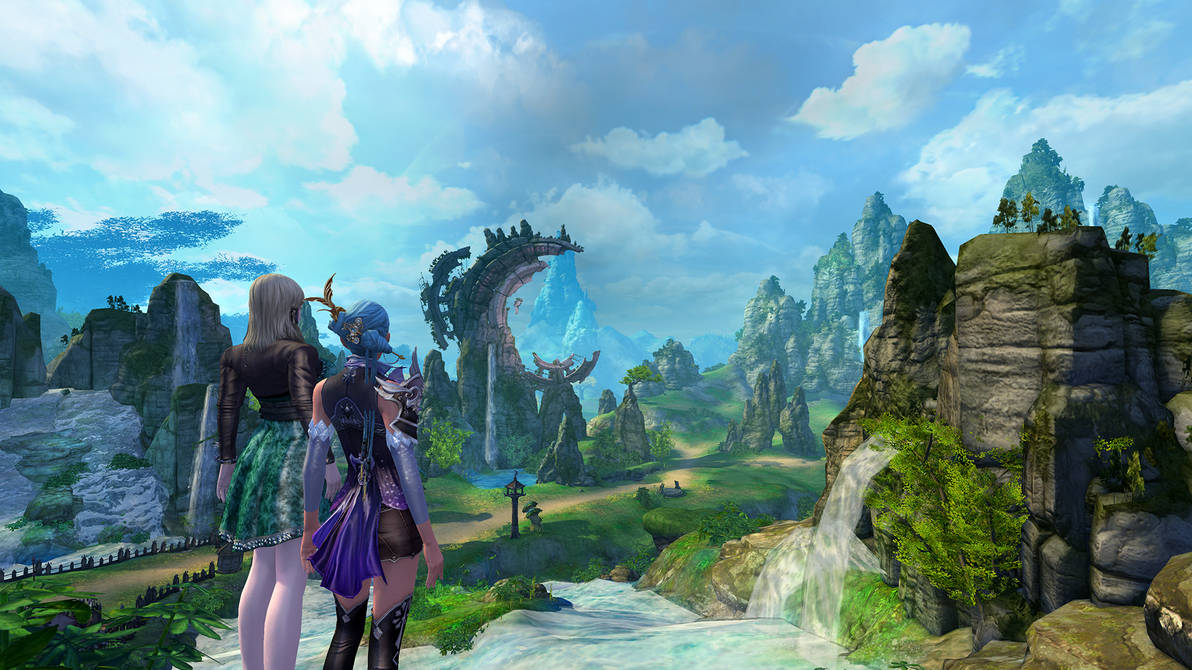 So, do you want to download the launcher for Aion Giantess, simple. Follow these steps and you will be able to download the launcher. Aion Giantess is a free private mmorpg server that focuses on size changing, becoming a giantess, becoming a tiny, or even roleplaying. This guide will contain what requirements, steps, and F.A.Qs on to be ingame.
---
#1.) System Requirements (Before you download the game)
You must require a Windows OS Computer in order to run the game.
Minimum Requirements
Operating System - Windows 7/8/10 32bit or 64bit

Intel Pentium Dual-Core/AMD Athlon64 X2 or higher

At least 2 GB of RAM

30GB available HDD/SSD space

NVIDIA GeForce 7800 GT or ATI Radeon X1800 XL series card

Advanced Graphics Option (Recommended)
Windows/7/8/10 32 and 64-bit

Intel Pentium Core 2 Duo 2.9 GHz/AMD Athlon II X2 2.9 GHz or higher

At least 4GB of RAM

30GB available HDD/SSD space

NVIDIA GeForce 9800 GT or AMD Radeon 4850 or higher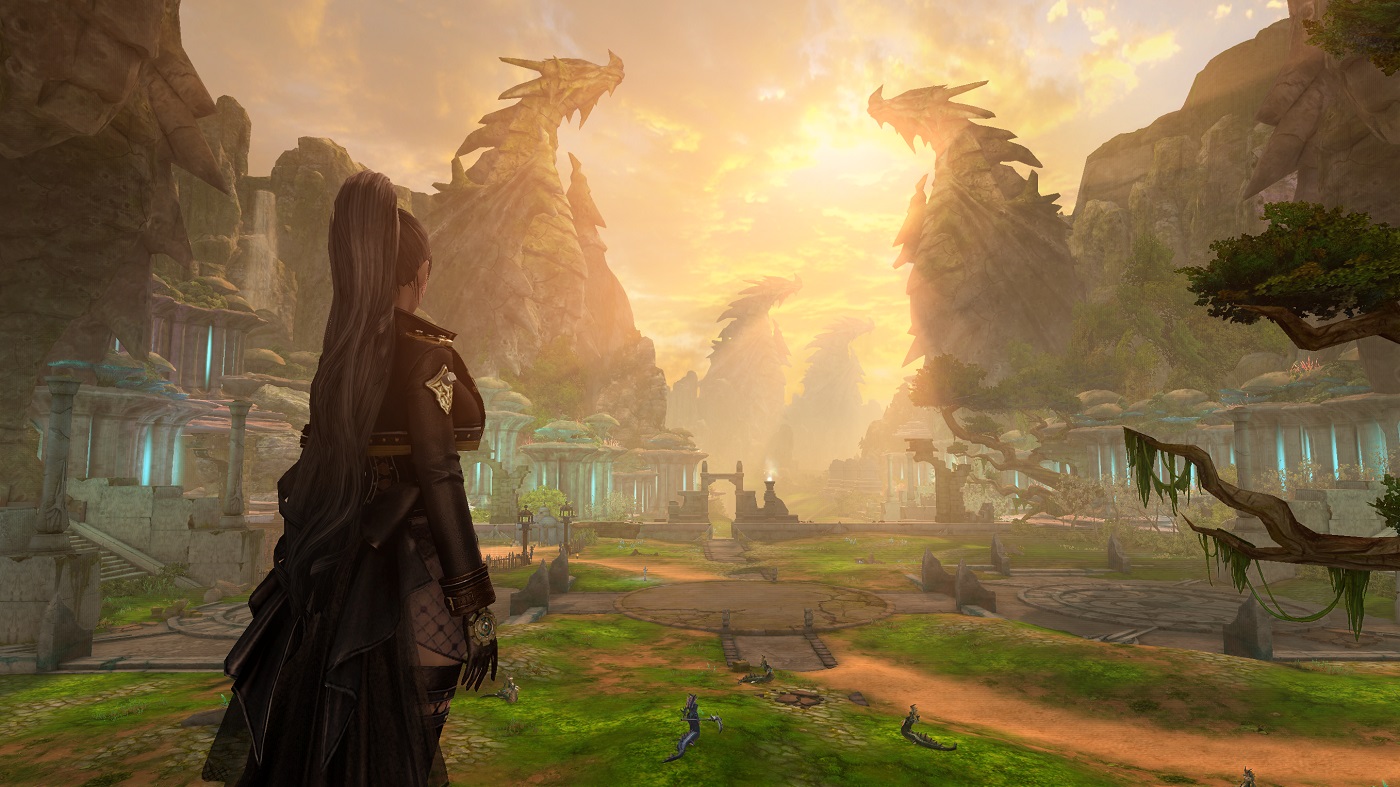 ---
#2) Download/Install the launcher.
Please Click Here to download the launcher. 

Once you finish downloading the launcher, install the application file.

Run the GTSRP Launcher and click install to begin the download.
 While downloading the launcher, when you turn off your computer or exit the launcher. It will save the progress.

After downloading the game, you can click the launch button to run the game.

---
#3.) Frequently Asked Questions
Problem #1)
The Solution:
- Check out https://gtsrp.com/status for the Status of the Server
Problem #2) 
The Solution:
-
Please download and install 
this link.
Problem #3)
Help!!! My game won't start! 
- Please repair the game via our Launcher with the following method.
How to repair your Game
Open your AION Game Folder:

Default Path: C:\Program Files (x86)\GTS RP Launcher\Game\Win32

Inside is a File called GameVersion.txt

Open it with Notepad

Change the number from 1.X.X to 1

Start the Launcher

Click on the "Update" Button

It will autopmatically check all your AION Files and redownload the broken ones!

Any other problem?
- We're here to help you!
- Please post your problem in the 
Help Category of the forums

- Or Go on GTSRP.com's Discord and post your problem in #support channel.